Here's something fun I've come across on several blogs - the
Photo Friday Challenge
. Each Friday the issue a new theme, and if you wish to participate you post photos and send in your link. This week's challenge is
Youth
. Here goes...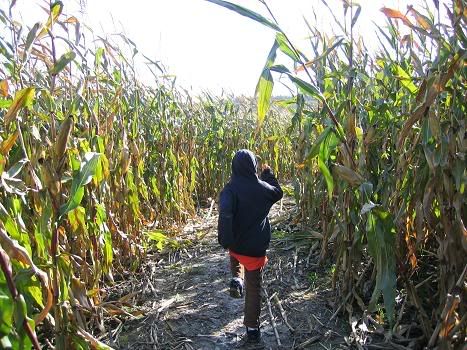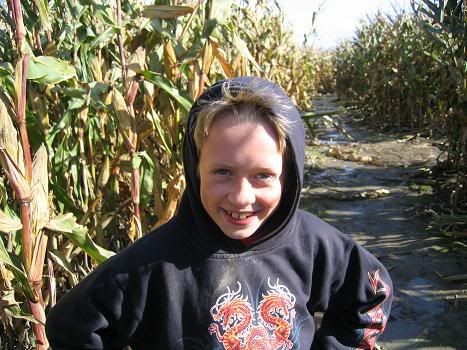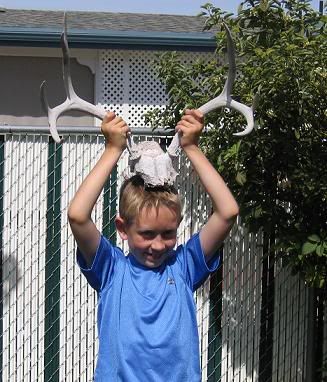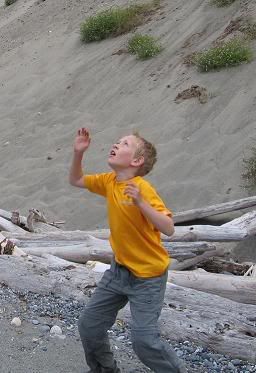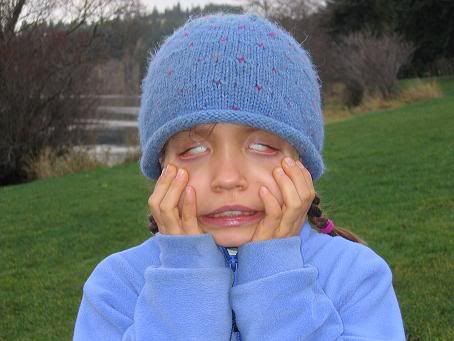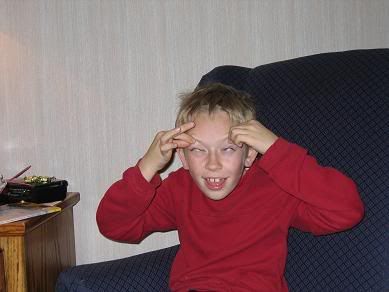 Posted at 11:49 am by librarianne
librarianne


January 30, 2005 10:15 AM PST



Hey there! Glad to see you're still out and about in the world. I've been bad about reading other people's blogs lately. Tsk tsk tsk.

Cheers!
Abbie


January 29, 2005 10:49 PM PST



Cool Anne! I came this way via photo Friday!